Here's a set of intro storyboards featuring
the Elecbyte, M.U.G.E.N & HCM (Hentai Char Mugen) logos.
as well as splash screens for HCM specific screenpacks
to commemorate the forum's creation.
a splash screen version for M.U.G.E.N screenpacks or full-games
It plays all of the storyboards and displays a promo of the screenpack used
the CVSI one is in the example video above
Queen Of Fighters 2019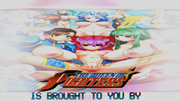 & 2011 versions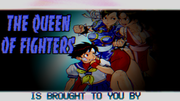 and the filler sprite
of 9859 , 0 can be substituted for any full-game or screenpack promo.
CVSI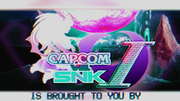 but if you don't want all that or are not using any of those screenpacks
here are stand-alone versions of the
HCM
and
Elecbyte M.u.g.e.n
logos~ both in 1080 and 480 localcoord versions
~
Art & Image credits to Mizusage/Redllight & Cosine
and audio to pcruzn